.
---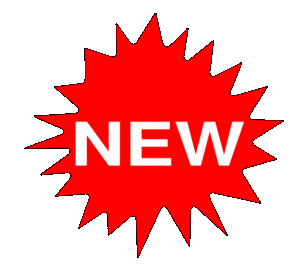 EBay Auctions
One of a kind specialty, used items and blemished unit and overstock,
and limited run specials and new products are listed here on ebay. Hurry before they are gone!
Special Dual Available Click to see Auction
https://www.ebay.com/str/colortherapyleds
If you would like to be notified when items are put up on ebay
enter your name and email below.


If you have any questions email me at lights@theledman.net